COVID-19: A Message to Our Customers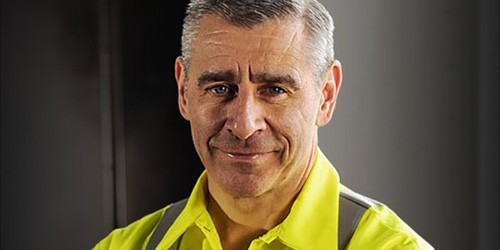 With the current outbreak of the novel coronavirus (COVID-19) impacting our local communities, we want to provide information on how we are working to mitigate its effects.
Alsco plays an important role in maintaining clean linens and hygienic standards in foodservice operations, hospitals and healthcare establishments. These institutions are critical in maintaining public health. In addition to our normal procedures and processes, Alsco has taken steps to ensure the safety of our employees, customers and the communities we call home.
Alsco maintains an NSF International certification that ensures that our products are hygienically clean. With this certification, NSF International independently certifies our products are effectively cleaned and disinfected and are free from disease-causing bacteria and pathogens. Some of our markets have also achieved healthcare-specific certification that reflects our company's commitment to best management practices in laundering. These practices are certified by third-party inspection, assuring our capability to produce hygienically clean healthcare textiles.
In addition to the measures addressed above, we continue to comply with industry guidelines as outlined by Textile Rental Services Association (TRSA). Our local branches will continue to provide on-time, complete deliveries, and are empowered to make decisions to ensure that we are doing so in a manner that reflects our commitment to employee, customer and community safety.
Should you find yourself in need of customer service or solutions to reduce the risk of spreading the virus, please contact us.
Managed Hand Soap and Hand-Drying Services
Perfect Mix Cleaning Solutions
Microfiber Mops and Towels
Healthcare Laundry Cleaning for Linen, Scrubs, Gowns, Lab Coats (TRSA and HLAC Certified)
For additional information about COVID-19, visit the Centers for Disease Control and Prevention at cdc.gov.
Contact Us
Interested in Alsco's Services? Visit our Contact page and let us know!